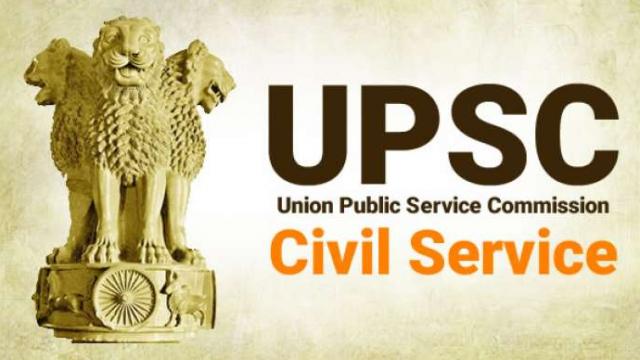 How to Make Notes of Current Affairs for UPSC Preparation?
May 6, 2023
The syllabus of the UPSC examination is vast and lengthy. So, it becomes tough to cover all the topics of each subject. Candidates who are preparing for the IAS exam have to be smart with their preparation and make a proper strategy that can lead them to their desired goal.
There are the best IAS coaching in Delhi which provides online IAS Coaching along with study material, ebooks, and magazines for the overall preparation for the UPSC exam.
Making notes of current affairs is an essential part of UPSC exam preparation. Here are some tips to make effective notes for current affairs:
Read the newspaper regularly – It is important to read a daily newspaper, such as The Hindu or The Indian Express, to stay updated with current affairs.
Use a highlighter – While reading the newspaper, use a highlighter to mark important news items and events.
Categorize the news – Divide the news into categories such as national news, international news, economic news, and so on. This will make it easier to organize your notes.
Use abbreviations – Use abbreviations to save time and space while making notes. For example, use "UN" for United Nations, "PM" for Prime Minister, and so on.
Use bullet points – Use bullet points to break down information into smaller, manageable chunks.
Use mind maps – Use mind maps to connect different topics and concepts related to current affairs.
Make notes regularly – Set aside a specific time each day to make notes on current affairs. This will ensure that you stay on top of the news and do not fall behind.
Revise regularly – Revise your notes regularly to ensure that you retain the information.
Use online resources – Use online resources, such as government websites and news portals, to supplement your newspaper reading.
Join a study group – Join a study group or discussion forum to stay updated on current affairs and exchange ideas with other UPSC aspirants.
While preparing for Current Affairs you need to be extra careful because there are a lot of unnecessary things which aren't important from the exam point of view. So, selective preparation becomes important in the UPSC exam.
Here are some tips about how to make notes of Current affairs for UPSC preparation:
Read the newspaper every day and make notes from it
A newspaper is the best source for gaining knowledge about the latest happenings around the world. Most of the IAS aspirants prefer to read 'The Hindu' newspaper because of its quality and credibility. The editorial section of the newspaper is highly recommended for the UPSC Mains.
Newspaper analysis can take up to three hours. Make notes from the newspaper but remember not to write a question on every news. Select important news and make their notes. Avoid reading gossip sections to save time.
Stop going for more than two sources of information
You must avoid gathering information from too many sources because there is no point in reading the same information again and again. Moreover, studying from too many sources is time-consuming and confusing. Stick to two or three books and prepare from them.
The Best IAS coaching in Delhi provides its students with study material, sample papers, and test series for the UPSC preparation. Collective notes and question banks are provided by the IAS institutes. So that candidates can easily complete the topic hassle-free.
Prepare short questions and answers
While you read Current Affairs don't forget to make short questions and answers. This technique of notes making can help you in both the Prelims and Mains of the UPSC exam. Make notes of only important topics of Current affairs. Towards the end of the preparation, you would have a collection of important questions with their answers.
These short question-answer are a savior for IAS aspirants. They can do an easy revision of important topics and save time. It is not possible to re-read the whole book in the last few months before the exam.
Use the information in your essay
Current Affairs can be better remembered when the information is used in either normal discussion with friends and families or by inducing it in the essay. For example, if the current issue is the scrapping of Article 370 then there will be a lot of news related to the same issue. Collect some important ones and when you write an essay on Article 370 use them in your answer.
The question asked from current affairs are mostly indirect so try to focus on the issue, its pros and cons, and its outcome. Topics surrounding the issue are more important than just the news.
Revision is important
No preparation is complete without revision. So, daily revise the questions and answers you have created based on the newspaper. The second round of revision should be after four days or a week. It's not easy to keep facts, names, and dates in mind for too long. For this, you need to keep revising the topics you have completed.
Always relate the difficult information with the real events of your life. Frame a story in your mind to establish a link between the information and your life's events.
Summary
The IAS coaching trains its students and polishes their skills. If you find difficulty in studying on your own then go for  IAS coaching in Delhi and make your dreams come true. All the best for the exam.